To the best of all of our recollections, we have not been together as a complete unit on Father's Day since 1997. By coincidence, we are all in the same city at the same time this year, so we were all able to get together on Father's Day: the best gift by far.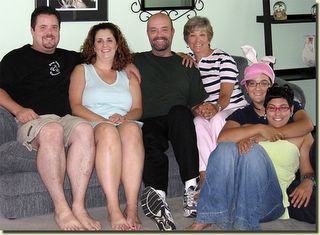 This is it, the whole darn clan, at least on my side of the family: The Boy, Butterfly, AC, Cuppa, Lady Bug, and Power Puff. I have no siblings, and my parents are deceased. We are a small family but a great family.

I am happily surrounded by all my children. I consider The Boy and Power Puff to be my children too.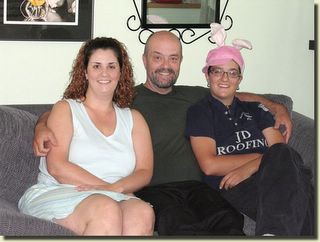 With my two birth daughters, Butterfly and Lady Bug (note: Cuppa helped immeasurably with the birthing part).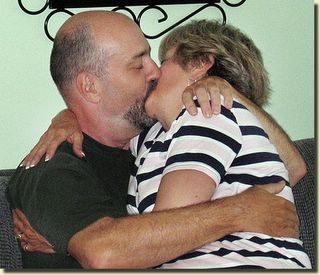 Yes, Cuppa and I are still romantically involved.